How Your Monetary Contributions Can Help
Your financial contribution can help fund substance use disorder treatment and educational opportunities, changing the lives of deserving individuals. Here are some examples of how dollars can make an impact within our organization:
1 year of supplies for a sober living home
1 scholarship for a graduating high school senior
1 year of program fees at Simply Grace House
1 year of Intensive Outpatient Therapy with a counselor specializing in addiction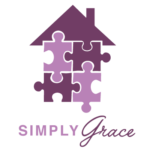 Simply Grace Sober Living for Women
The Michael Wilkinson Foundation is proud to provide need-based financial assistance for care at partner organization Simply Grace House, a non-profit with multiple sober living homes designed to assist women recovering from substance abuse. Since 2018, the Michael Wilkinson Foundation has donated over $42,000 to Simply Grace.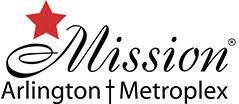 Mission Arlington

We have been serving the Lord and the people of our community 364 days a year for more than thirty-five (35) years, and we've never felt more blessed! We are here, because we belong to a wonderful community of caring people who give sacrificially, so that people in need can receive the help they deserve day-by -day.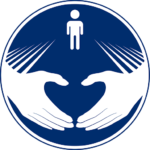 Compassionate Friends
Founded 50 years ago, Compassionate Friends is an organization dedicated to helping families who have lost a child/grandchild/sibling.The founders of the Michael Wilkinson Foundation serve as Group Leaders in the TCF of Fort Worth Texas, and encourage families who have lost a loved one to join the community of support.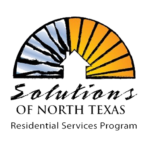 Solutions of North Texas
Founded in 2006, Solutions of North Texas exists to treat substance use disorders and advocate for our clients, their families, and those that still suffer. They do this by offering a full range of substance abuse treatment services and providing guidance to families, leading them toward a full and happy life in recovery.
The following donors have shown their continued support for the Michael Wilkinson Foundation.
Helping others is the Michael Wilkinson Foundation's highest calling. Whether you're seeking help for yourself or a loved one or wish to join our efforts, please contact us through this form.